GPS Court Monitoring Services was founded to take electronic monitoring to the next level. With our extensive knowledge and combined half-century of experience in the criminal justice system, we are uniquely qualified and equipped to take on this mission.
We offer a holistic and human-centric approach based on the principle of high value for value exchange that delivers a mutually beneficial outcome for all stakeholders.
The company is led by
AJ Campofiore.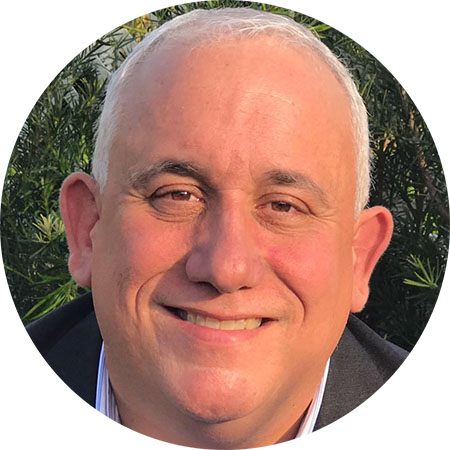 An entrepreneur since his college days, AJ Campofiore has always put his customers and employees first. With almost 30 years of experience in the bail industry, early in his career he built a very successful multi-state bail agency from the ground up. He sold his share to his partners when he received a lucrative offer to become the Chief Business Development Officer for a family owned niche line "A" rated insurance company. Under his leadership and growth plan, the company increased market share and revenues substantially.
After a successful sale of this company for 25 million dollars to a much larger insurer and a smooth transition period, AJ accomplished his mission. He has continued to use his decades of knowledge and experience working with government agencies and surety bail companies of all sizes to assist them in maximizing their full potential and manage their case loads at the highest level. He brings the best technology to the G.P.S. industry while using his tried and tested "hands on" management style.